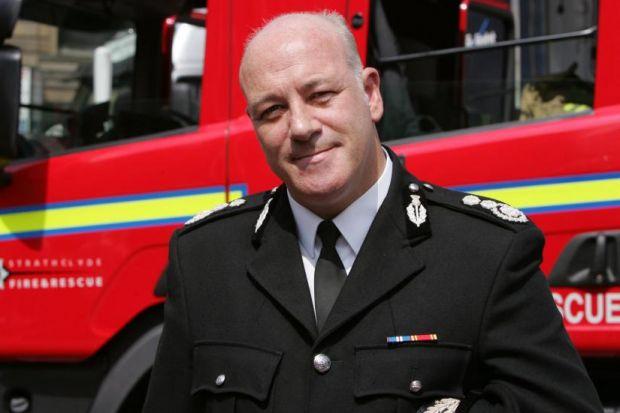 The job of the Ctrí project board, is to oversee the effective implementation of this multi-million Euro project, on behalf of the Irish government. As chairman of the board, I am delighted to be associated with the project, which represents both a significant financial commitment from Irish government and the effective collaboration of all Irish local authorities. The purpose of the project is to improve the quality and resilience of fire services communications across the country, ensuring that we keep our firefighters safe and in turn allowing them to protect the communities they serve. Ctrí retains the ambition of delivering significantly better communication systems, integrating our controls and providing a platform upon which firefighters across the country can continue to deliver safer communities.
What is Ctrí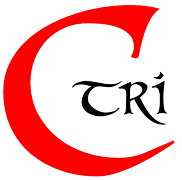 The Ctri project has been established by the Management Board of the NDFEM and is a 3-4 year project to deliver the next generation of fire service communications and mobilisation system. While our current three regional systems have operated successfully since the early 1990's they are now nearing end of life. The technology has now moved forward sufficiently to allow us to establish a single National system with three nodes in the three Regional Communications Centre's and facilitating the development of standardised national technological systems and operational processes. The core elements of the project are:
the migration from our old analogue radio systems to the new Tetra platform
the development of a new national Fire Service Command and Control software platform which all three regions will use for receipt and despatch.
and the standardisation, to a common national standard, of all operational process in the three regions, i.e. staffing,training, quality management, control room procedures, etc.
Significantly this will develop a systems and operational structure where all three regions can interact and provide support and redundancy to each other, progressing to a significantly more redundant and reliable system than currently exists both operationally and technically.
What's in a name? 
Historically the first generation of the project was referred to as CAMP (Computer Aided Mobilisation Project).  As the aim of this iteration of the CAMP project is to implement a single project across the three existing CAMP Regions the project has been branded as Ctrí.
The three centres will be interconnected and capable of despatching, monitoring and communicating with each other's Fire Service resources. The system will operate to common national standards in all aspects of its operations, technical configuration and staffing and structure.
The Ctrí  brand is intended to signify the Command and Control, Communications and Collaborative nature of the project and the fact that we are migrating from three independent regions to a single system with three regional nodes.