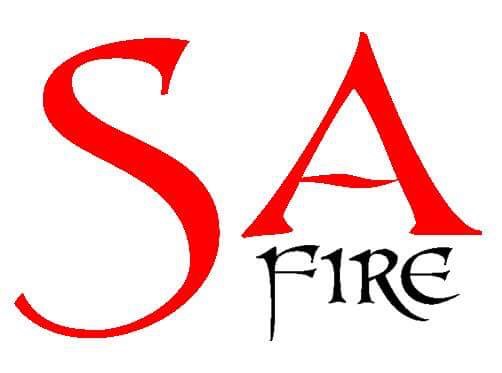 A System for the Administration of Fire (Safire) is proposed as a central portal for the fire safety activities of Fire Authorities under the Fire Services Acts. The NDFEM through the Ctrí project, with the support of Wexford Country Council and the LGMA, intend to develop a pilot phase of Safire on the Building Control Management System (BCMS) I.T. Infrastructure.
This project will include the development of the Premises Risk Indexing Method (PRIMe). PRIMe allows premises to be given a risk index score relative to other premises, establishes boundaries of risk (risk bands) and will enable Fire Authorities to prioritise actions based on a defined method of determining relative risk. It is therefore a tool to aid the decision-making process of a Fire Authority when assessing the level of fire risk presented by premises and when prioritising actions to be taken.
A Task and Finish Group with representation from Ctri, LGMA, Wexford, Tipperary, Galway, Dublin, Donegal and Clare was formed in 2017. The T&F Group agreed the scope of a pilot phase and recommended proceeding to mini-tender under the BCMS Tender Framework. The Ctri Project Board have approved proceeding with the Pilot Phase of Safire and the provision of funding for same. The T&F Group are finalising the Functional Design Specification and it is intended that requests for tender will be issued under the BCMS Tender Framework in June 2018.